Its been a month since Aza and I pop out at Poptart@Butter. Our favourite place to be where guestlists are attainable at ease, crazy indie music and flattering drinks.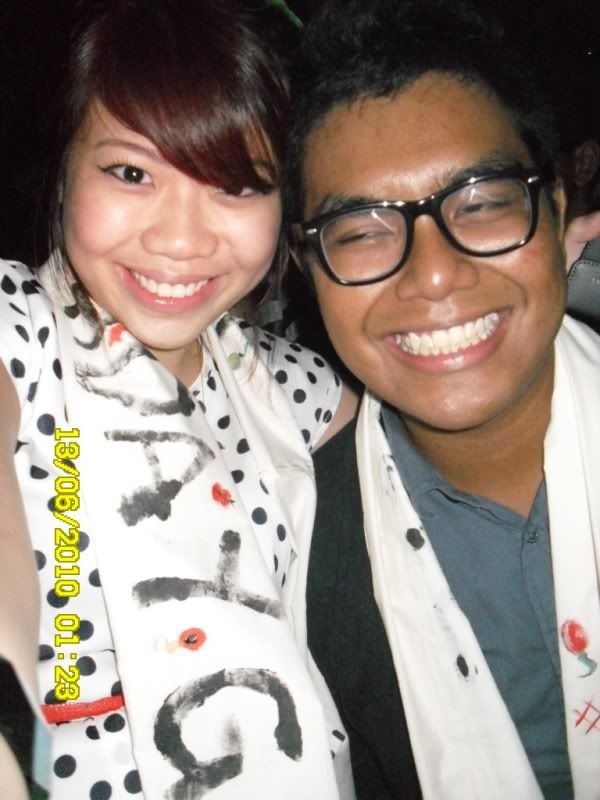 also birthday girl but a few years difference.
Nong time no see, DX and I cannot recognise him without his hair.
Primary school friend whom I fail to recognise also. Sorry, Xue Yuan!