Its been a long time since I last document my day and since I am supposed to blog about National Family Celebration... you know the 411!
A Day In My Life in pictures (ADIML) is going to be a series so watch this space!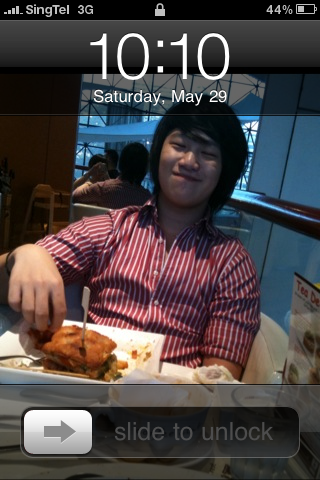 Rise and shine but I refuse to let anyone see my bedhead.
Check my twitter.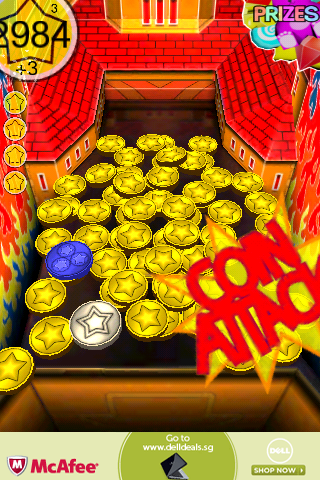 I am currently pot committed to this game!
Toilet necessaries.
Check my nightclub city while putting on make up and waiting for koh to get ready.
Good to go!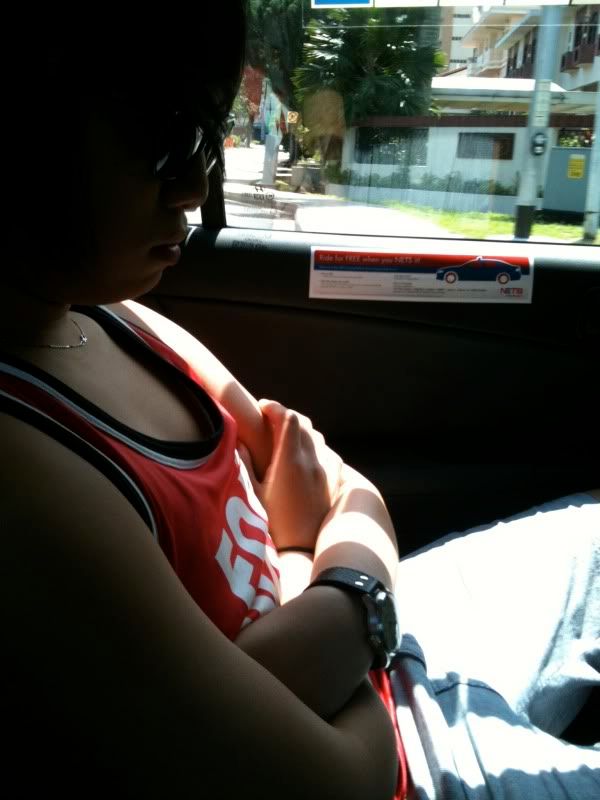 Took a taxi because we are late.
The water looks good because its really sunny.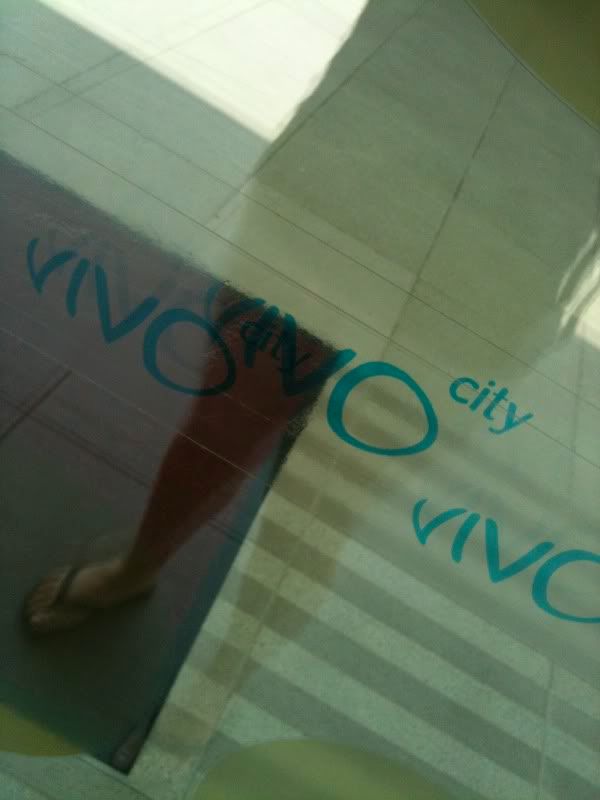 foursquare-d.
ahhhhh….aircon!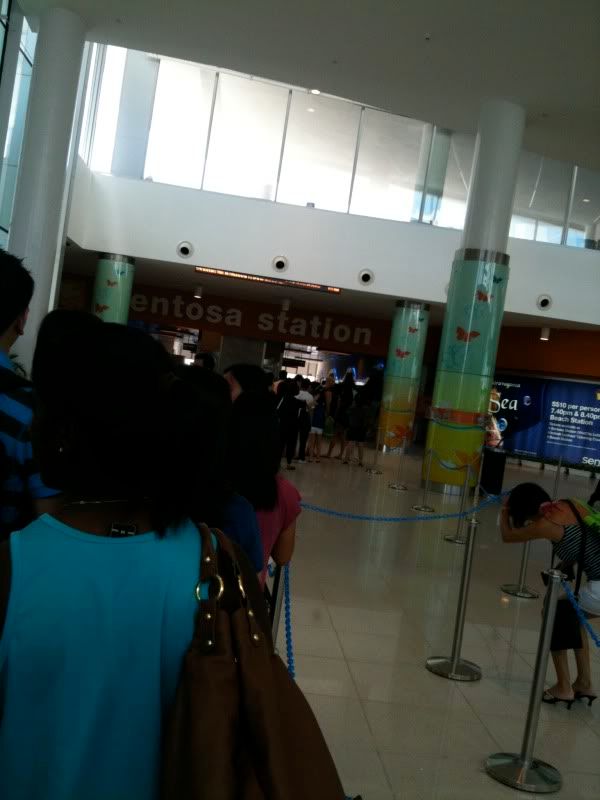 In the Q to make our way to…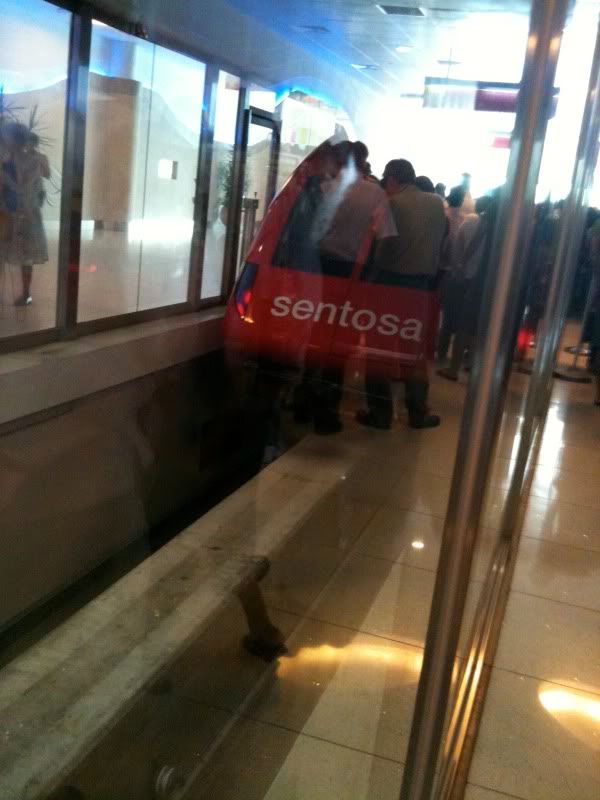 SENTOSA!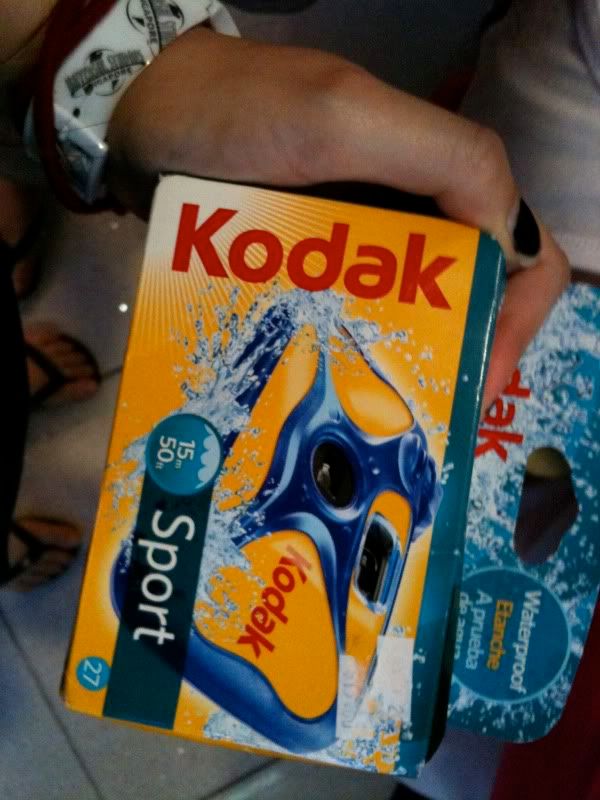 Fun Fact, we like to use disposable camera when we go on our "adventures".
Actually, Koh hates taking pictures while I love to camwhore. Getting a disposable camera minimize the number of photos that gets shown to people. That's my theory because you don't get to view it, erase ugly ones and re-take. Koh got me this camera as a surprise. LOVE.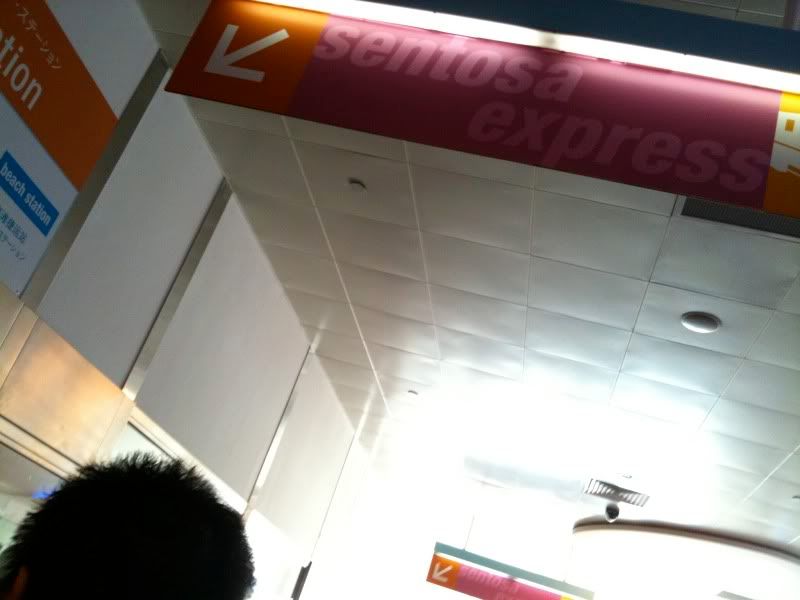 Waiting to enter the Sentosa Express. Its like a train.
Happy couple.
We see Frankenstein!
Guess which way we are heading to.
Did you make the right guess?
Oh, the sun. Balloons to mark the entrance and time check.
Q-ed to get my free tickets. 7 free tickets in exchange for making a pledge and sticking to it.
We decided to check the carnival out before meeting the rest of my family (except Alvin because he was in Indonesia for a school trip) later.
Bungee jumping thing for kids, bubble jelly jump around place and 'fighting' area. I wonder if I can play any of these.
As we walk, we see some kids stupidly allowing someone to water gun them.
We thought we will get prizes so he went to have a go at the horseshoe game but no, there wasn't any price, just a goody bag.
We decide it was too hot, we need the aircon and food.
Got back on to the Sentosa Express.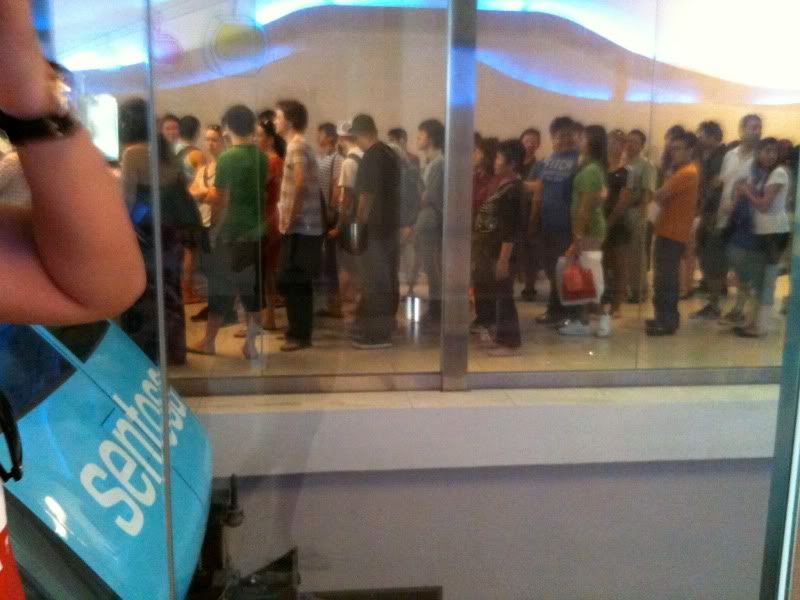 Look at the amount of people!
Still very happy couple.
Yes, you will see me again.
Went to the food court and order some Japanese food.
Went thru the goody bag after lunch to see if theres any mote thing to eat. Koh found something.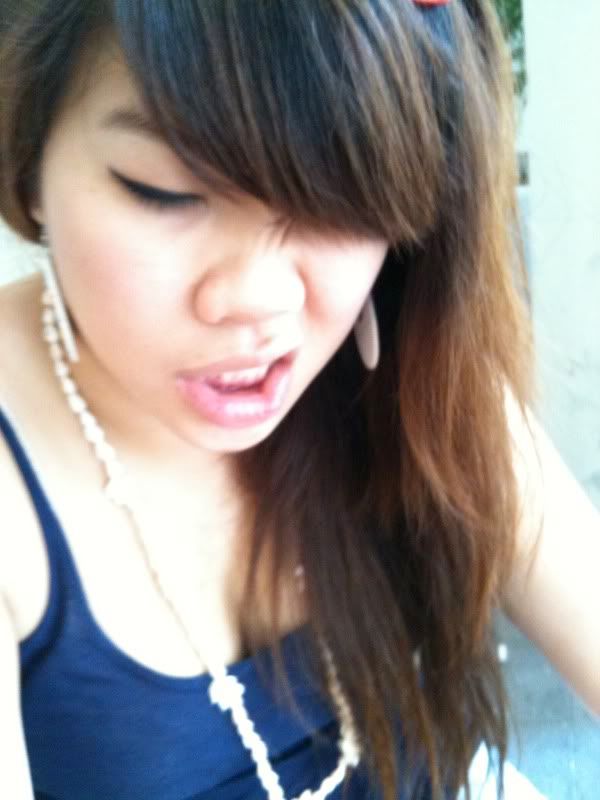 Decide to camwhore once.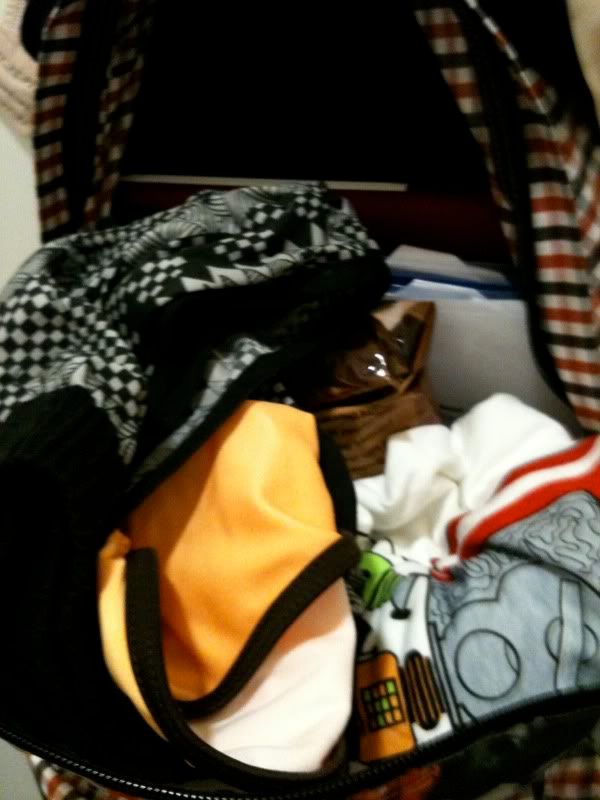 Went to the toilet to pee and change. I thought I was going to go to the water.
We are still very happy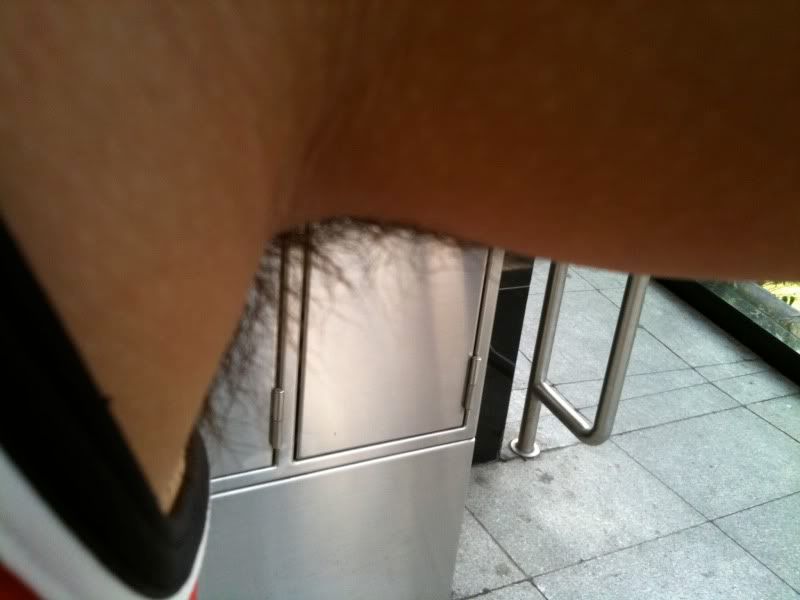 I got bored while waiting for the Parents.
Finally. Dad came to pick us up and we sat at the back!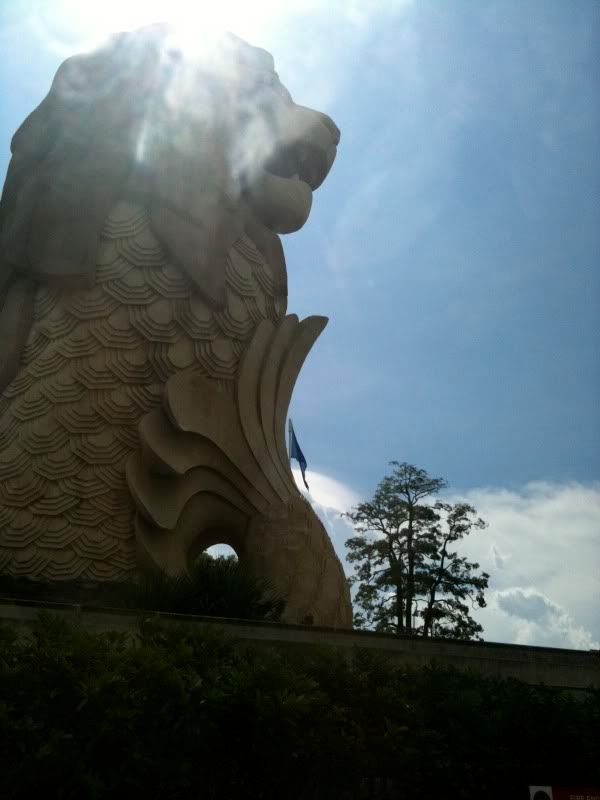 Welcome back to Sentosa. The sun is still very bright.
That's my brother, Nigel, in orange.
Decided to walk to the ride first before checking the carnival out again because its really very hot.
The ride. We have to first sit a skyride than slide down on the luge.
Happy and unaware. My mum, jared, nigel and koh. Dad and Jared.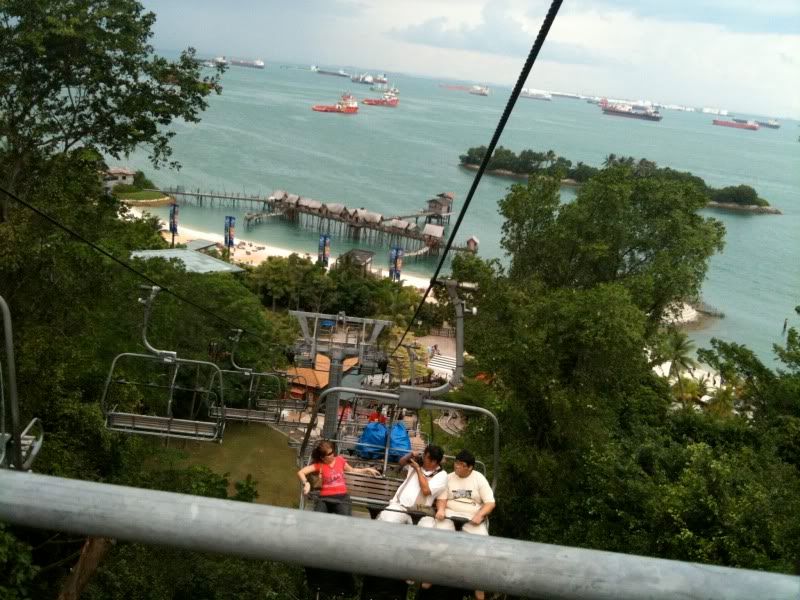 Off we go.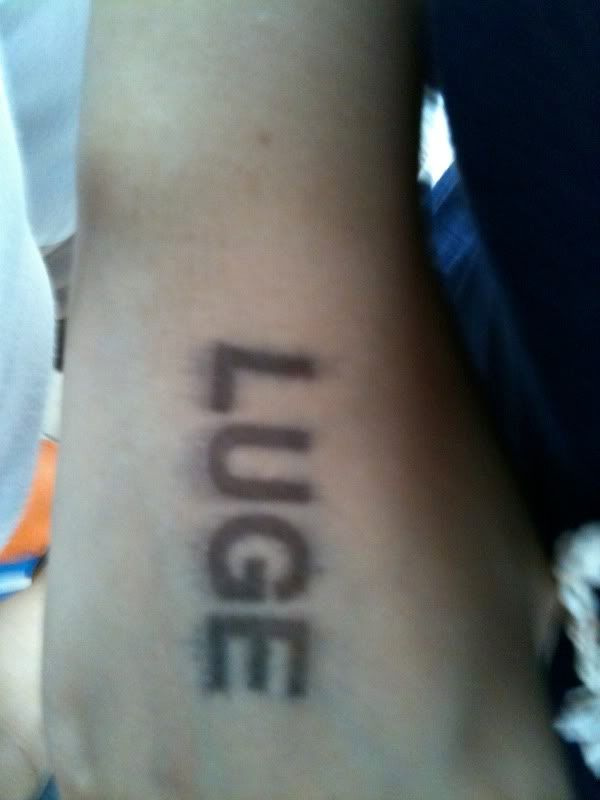 everything happened so fast on the luge and I am unable to capture the whole experience.
Time check.
Its so bare now!
Theres a magician. Koh loves magic shows.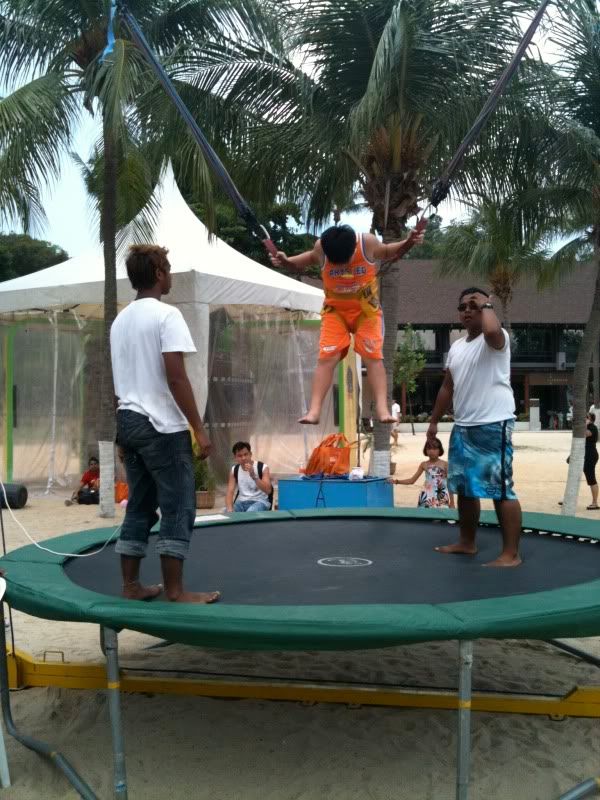 Nigel having fun on the bungee jump.
Look at her pretty henna I want one too! Oh yea, I went to get free cereal !
The Q for henna was too long for my liking so I got a temp tattoo instead. Yes, I love the game of poker.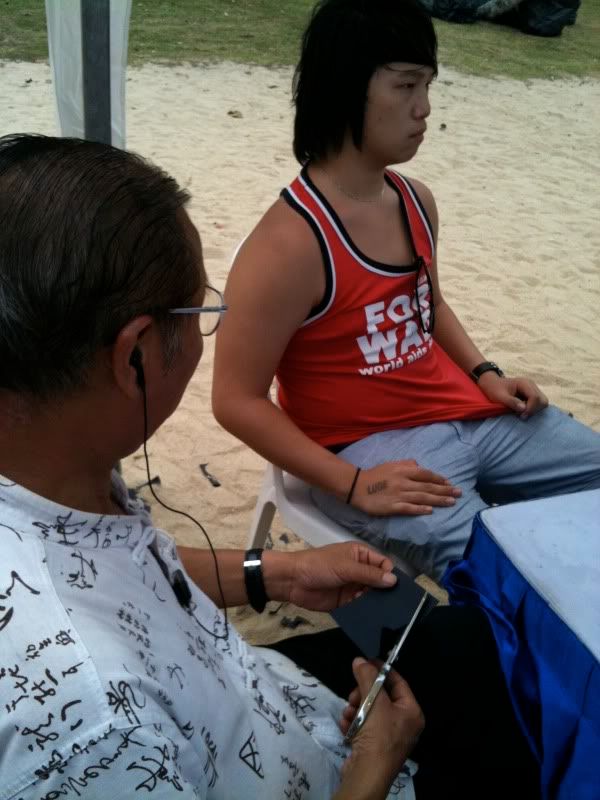 This dude cuts out your side view.
Heres mine!
BALLOON MAN! I asked him to make me a flower =]
Time to go home so off to freashen up and remove all the sand.
FEEL GOOD!
Back on the road for dinner.
Hmm, buffet.
The difference between the young and the old.
Toilet pee break!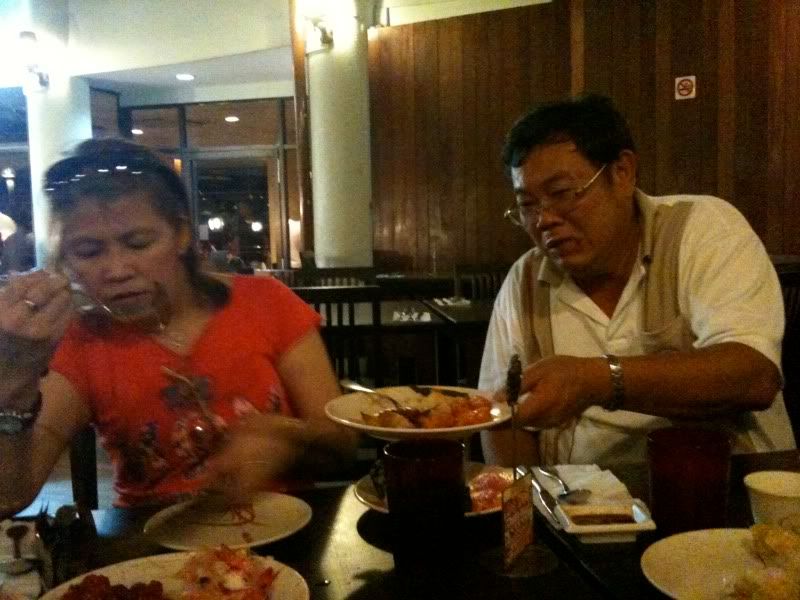 Mum and dad.
This is interesting. I swear I didn't do anything funky.
Back on the road to send Koh back. But you will see him again
Dad parked the car at the multistory carpark.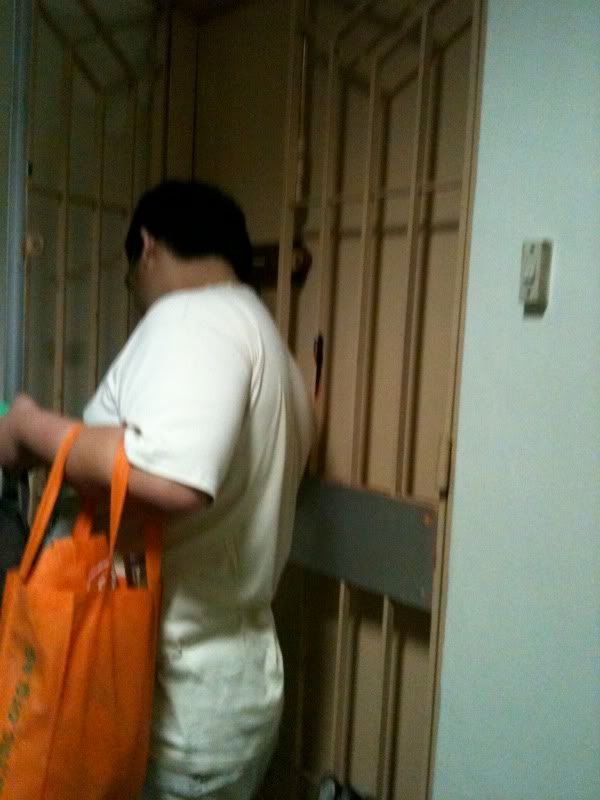 HOME!
Called Selig because he should be back in Singapore now!
Showered again.
Look at the amount of coins I have now!
Twitter again.
Call koh to ask him what time hes coming to my place.
did some swaps.
Played poker w my brothers and…
Koh came!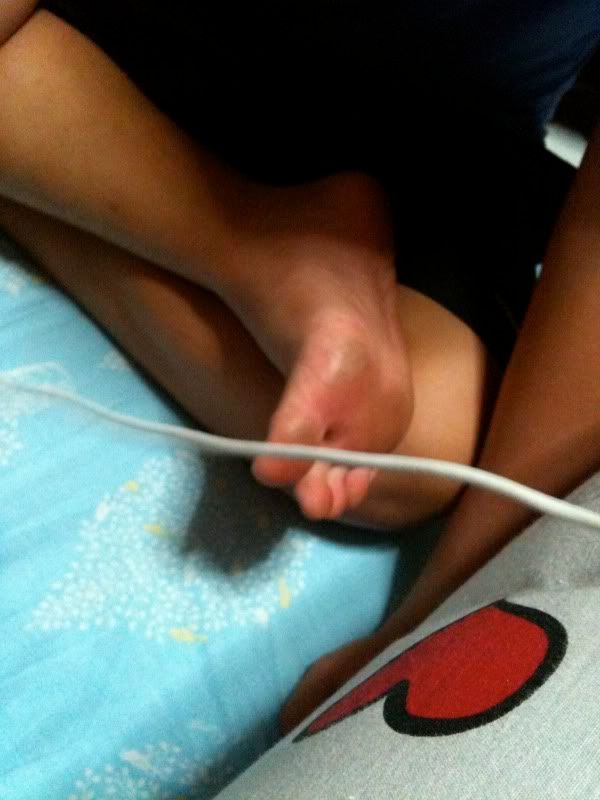 he can never relax his toes.
oh no, im losing.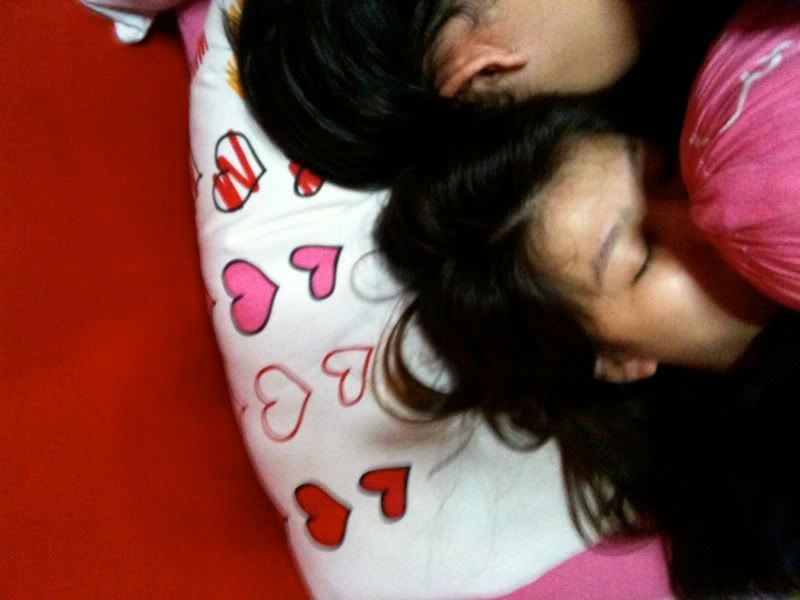 Done w all my chips, make koh want to sleep too. Nights!
THAT'S MY MAY 29th 2010! Hope you enjoyed reading as much as I enjoyed the day. This day cannot happen if not for NFC and Nuffnang for giving me free tickets to Skyride and Luge. Thank you!